This is for some user who having a problem like this.
So today, I'm going to show you how to select it to the centre of the header,

but first please "
Download full template
" before you making any changes to it.
Then you go to the layout > Edit HTML > press "Ctrl" and "F" on your keyboard then typing "
#header h1"
Then look for the padding. Select it from 15px to 120px or any number to get the words to the centre of your Header.

Well done!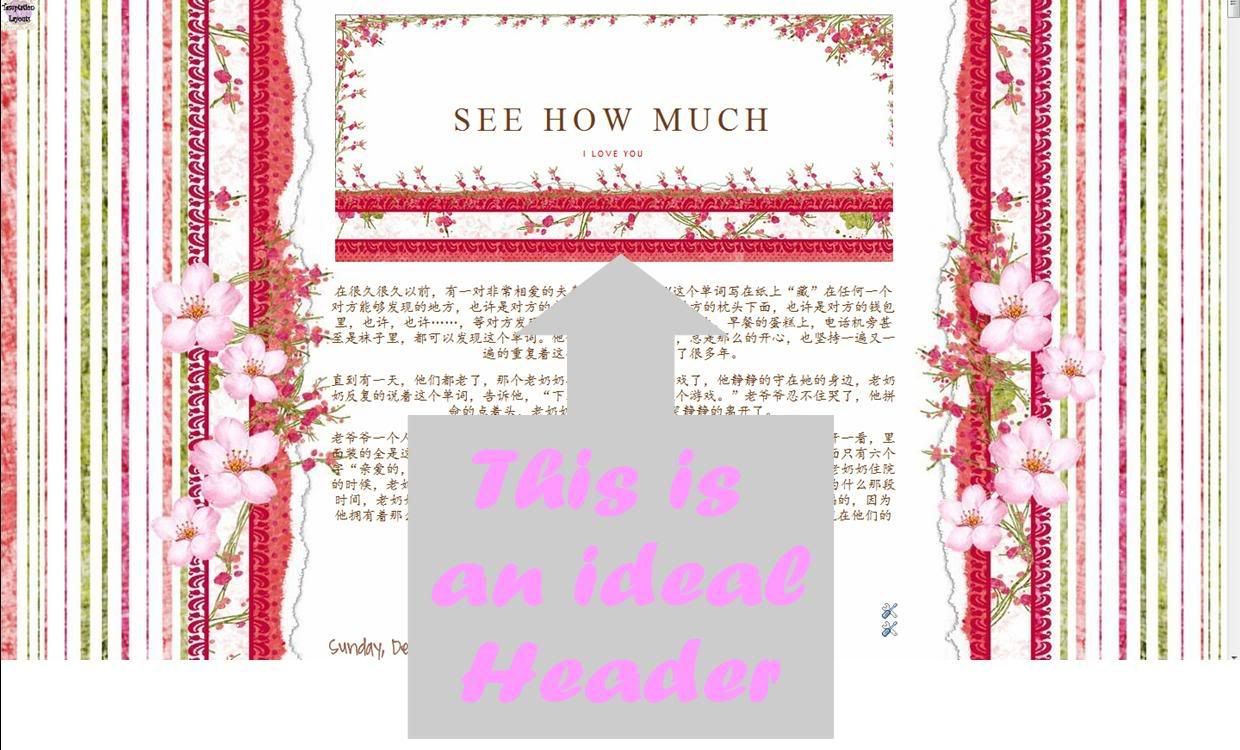 Good Luck!

and

Have a great day!

^-^