I have listed all the Tags here, hope it's easier for you to find what you need at here.
But all the Tags were meant for the white background layouts only.
(Please click on the image to go to the page for download. Thanks)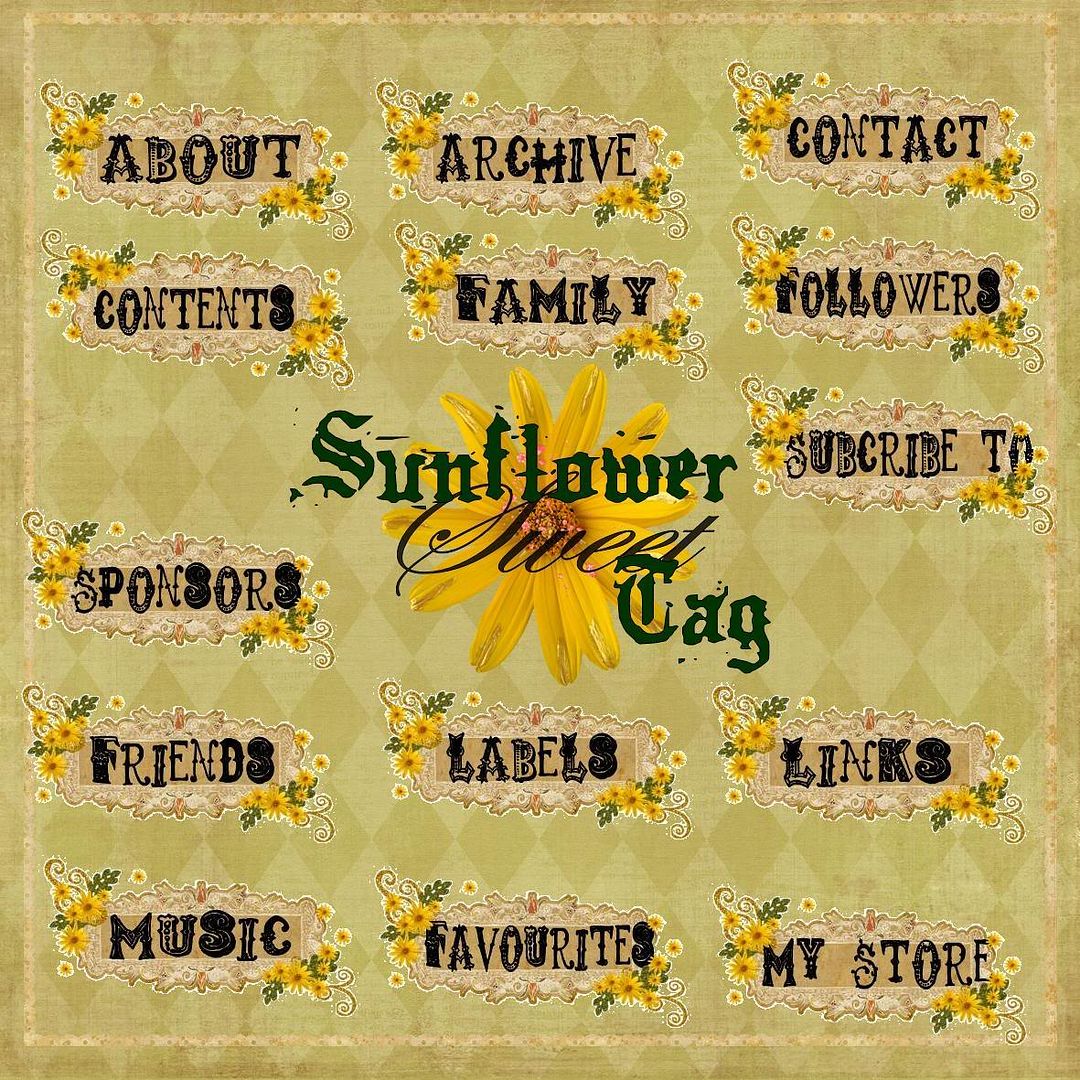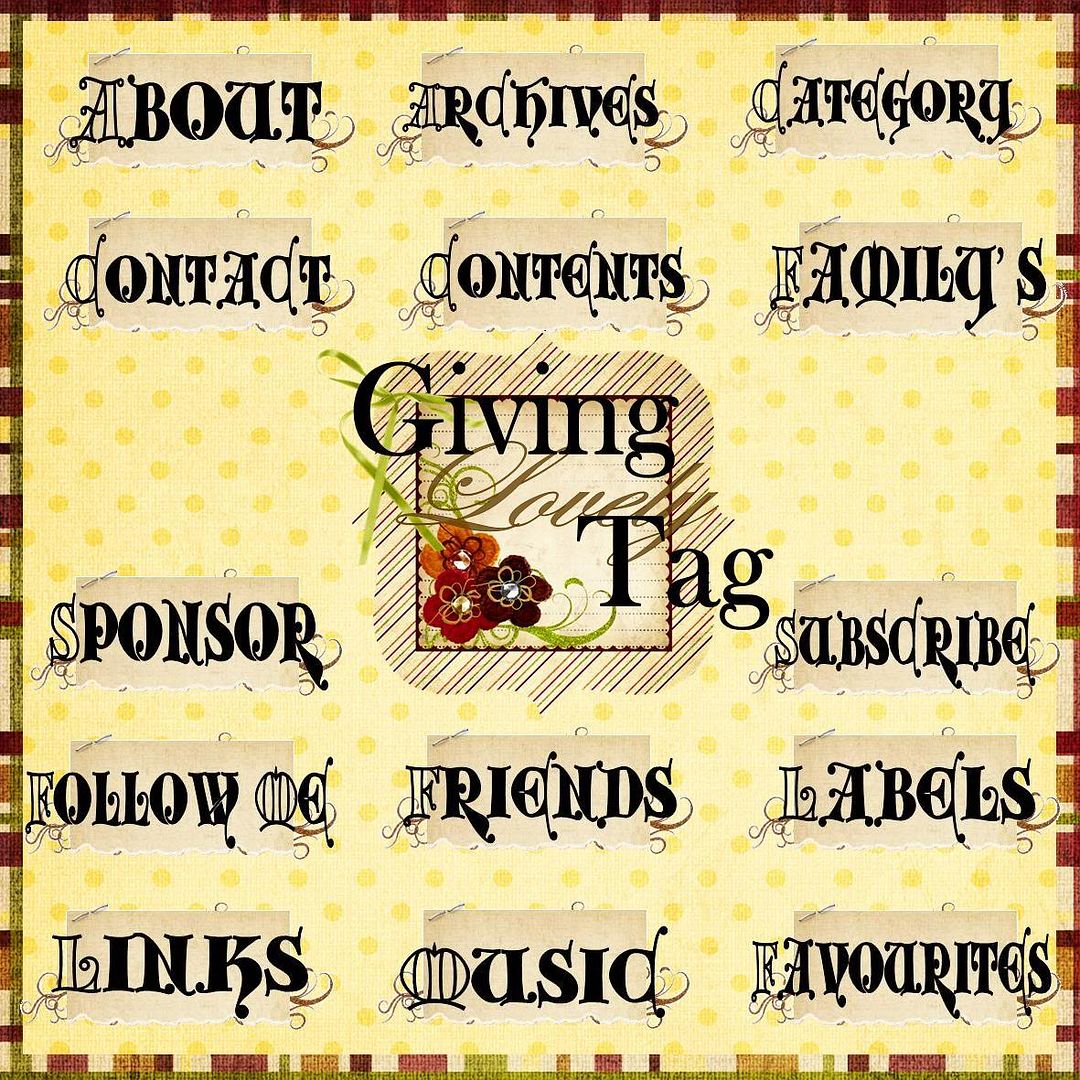 For : Side bar Tag/ Button
1. Click the download" link below the tag collection and save it to your computer
2. Unzip the sidebad tags and save to desired location
3. Log into your Blogger account
4. Click on the tab that says"Layouts"
8. Select desired tags and click "open"
10. Drag picture (new) to desired location and click " save"